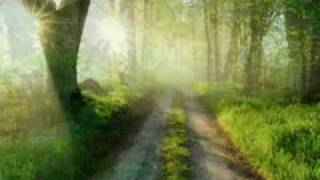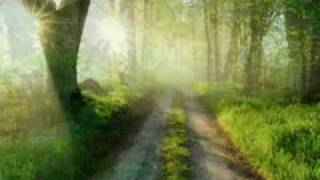 Recognize. rec·og·nize verb 1. identify (someone or something) from having encountered them before; know again. Camels. "Did you see...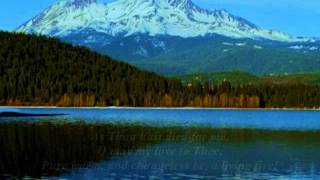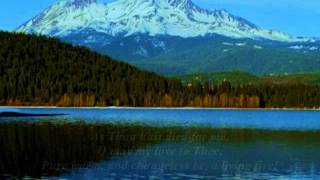 Trusting a response will come. Demanding it? Associate Professor of Old Testament at Luther Seminary, Cameron B.R. Howard, wrote a...
The howling helped. Here in Colorado at 8pm each evening people are invited to Howl. Dan and I tried it for the first time last night as...